JET RESERVATION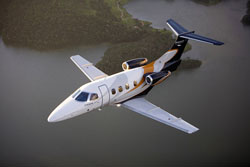 RVATION provides efficient and professional service of booking the private flights and takes care you arrive safely and in time to your desired destination.
Whether it is a local Air company or any of our partners, such as PEREMENA-AVIA, cooperating solely and directly with us in the territory of mid Europe, which is itself a seller and operator in Jet aviation, it enables us to have the full data and access to the best conditions regarding the prices of services and levels of priorities when speaking about our Clients.
SYMPHONY JET RESERVATION gives you the option of booking the helicopter, rental per hour and organization of different routes required by our Clients.