HOME PAGE
Symphony Luxury Holiday is a company specialized in luxury tourism and it gives a wide opportunities and offers in this kind of area. What is the most beautiful and what is the best in Montenegro, Symphony gives to our clients. Experience behind us and the clients who return to us with joy, says itself about our quality and make us different from others.
The organization, accuracy, precision, simplicity, diversity of offers, and a lot of benefits that our company provides, has a big influence in your holiday in a good way, for your business success too, and on your desire to cooperate with us once again and be a part of this beautiful story.
We give you concierge servise.

You can rent a villa by our website and you can get a free concierge servise.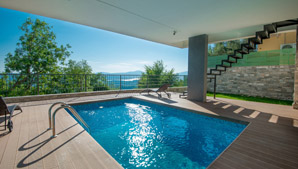 You can rent a yacht and get a free concierge as well.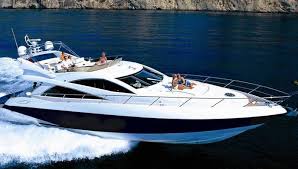 And you can rent a car, so you can find our diverse offer of cars on our website.